#InsideDundurn with Kendra
#InsideDundurn with Kendra
Introducing one of the newest additions to Dundurn's marketing team, meet Kendra. If anyone fits the idiom of "wearing many hats", it's her. Not only is she a publicist, but also Dundurn's marketing administrator.
"As a publicist, I work with authors for everything marketing, which is a new thing for me at Dundurn," Kendra says, "As the marketing administrator, I'm in charge of all our metadata, making sure it's correct, put out on time, stuff like that. I also help with proofing and copy-writing."
Wait, there might be a key word there most people aren't familiar with. Metadata? What's that? 
"Metadata is information about data. It would be things like the title, description, when was it published. Everything you'd need to know that's more than just the cover." She pauses, then quickly adds, "Although the cover is actually part the metadata. Everything about the book."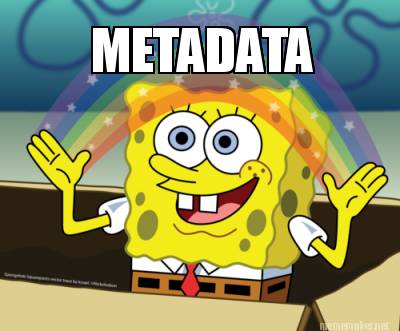 And that's exciting to Kendra.
"I'm just really nerdy. I like things to have a process, uniformity. I like to find ways in which things are similar, or finding that one thing that's wrong and fixing it."
Speaking of fixing things, it doesn't take much time to bring up just once such instance.
"One problem I dealt with today was that an online retailer categorized our books incorrectly…"Pause. Cue collective gasp by publishing people. "…Usually there are about three categories. Like, Books/Mystery and Detective/Hard-boiled. Recently we had a book about soldiers and PTSD but the website had the book categorized under Exercise/Walking. Not even close."
This kind of situation is basically the same as if someone misshelved a book in a bookstore. If it's not where it's supposed to be, people can't find it if they're looking or even browsing the section. It's definitely not an ideal situation.
Enough about work though, as an English literature major from Wilfrid Laurier, Kendra is a devout reader. Mystery and literary fiction tend to rank high on her to-read list.
"Those two are my top for-pleasure reading genres. I just finished reading both The Nest and A Cast of Falcons."
Besides reading, Kendra admits her hobbies are few and far-between. Until recently.
"I'm a new mother so a lot of my hobbies are based on my son. Basically, his hobbies are mine."
Don't worry Kendra, you'll find time to read more.